---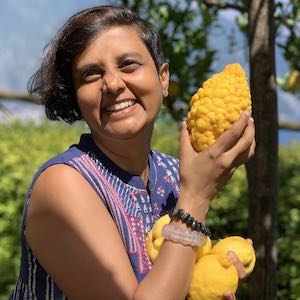 Hi, I'm Susmitha. I'm a Vegan Chef, Holistic Business Coach, Podcaster, Joyful Vegan Transition Guide, Public Speaker, Meditation Guide, Abundance Mindset and Mindfulness Coach, Artist, Healer…Multi-Passionate Entrepreneur.
❉ Are you a conscious entrepreneur who wants your work life to be more easy, fun and stress-free?

❉ Does adding more mindfulness and joyfulness into your daily life sound like just the thing you need?

❉ Do you want to dive into the world of dairy alternatives and level up your plant based cooking skills?

❉ Would you like to learn how to be a super joyful vegan?

❉ Looking to get your unique, conscious products/services in front of an audience who'll truly appreciate them?
❀ If you found yourself nodding "yes" to any of these questions, then you're in the right place, my friend! ❀
Explore this website to find out about all the ways we can work together. I would love to help you!
---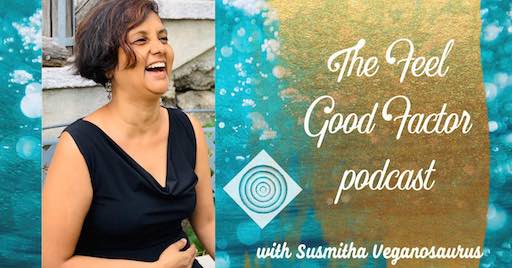 Contemplative talks, interviews and meditations, covering a wide range of topics. Compassion, self-love, wellness, abundance, conscious entrepreneurship, women supporting women, and so much more.

Make happiness your highest priority!
Online Courses and Events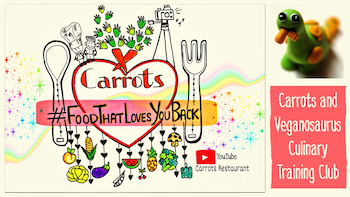 Access to video recordings of online recipe master classes by vegan chefs.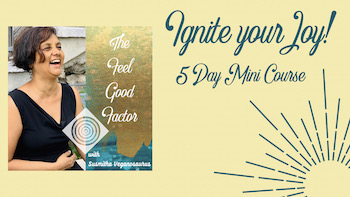 Five day mini course with techniques to help you make happiness a priority.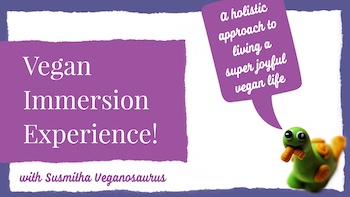 Vegan cooking, mindset techniques, spiritual practices and more.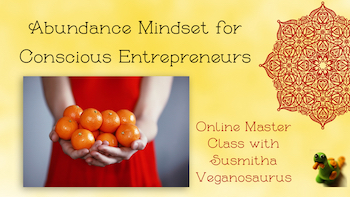 Online master class conducted periodically.
Services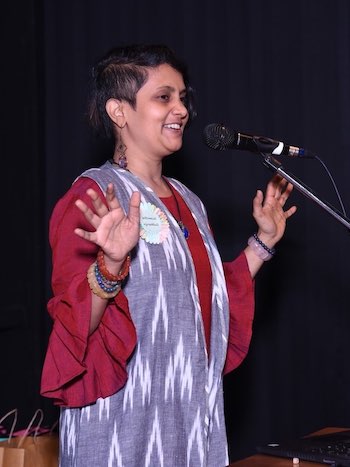 Expertise in dairy alternatives, vegan food and baking. Spiritually aware activism, self care, manifestation. Guided meditation sessions for groups.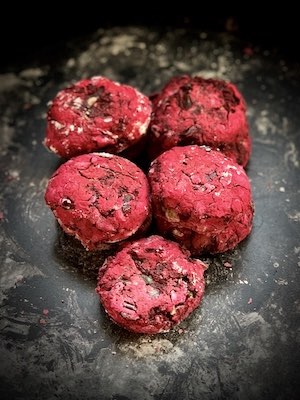 Dairy alternatives, baking, desserts, snacks, raw food, traditional South India foods, global and fusion main courses, and so much more.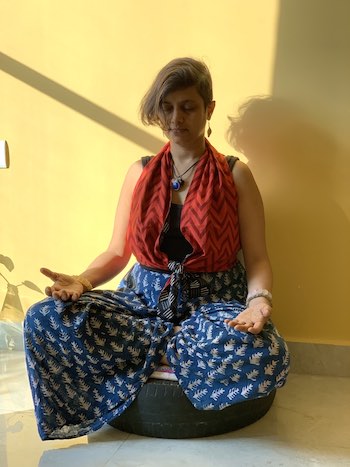 What would you like to focus on and attract into your life? Get a meditation recording with affirmations and visualisation made just for you.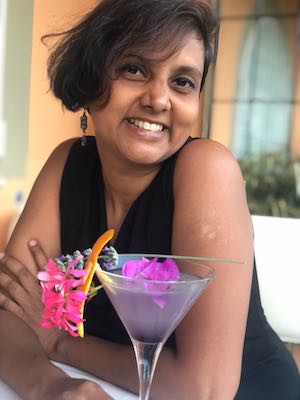 Guidance for vegan women entrepreneurs to build and grow your business in a holistic way, with a focus on self-care and mindset of abundance.
Hands-On Plant Based Cooking and Baking