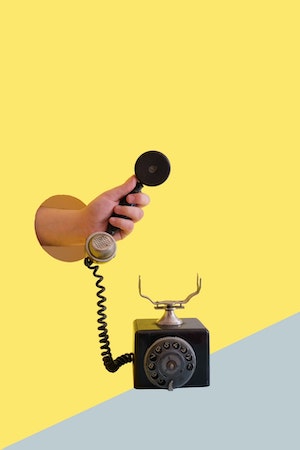 Free 15 min Clarity Call
Vegan cuisine and holistic business building are my two biggest passions. This is what I help people with.
If you're looking for guidance with vegan cooking, or want to grow your conscious business get it touch with me.
Let's chat first and figure out how we can work together.
60 min Vegan Business Coaching
($90/INR 2500)
Mentoring for vegan entrepreneurs to build, promote, and grow your conscious business authentically, holistically and joyfully. Teaching you everything I wish someone had taught me a decade ago!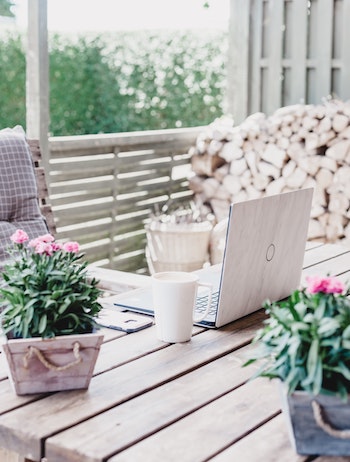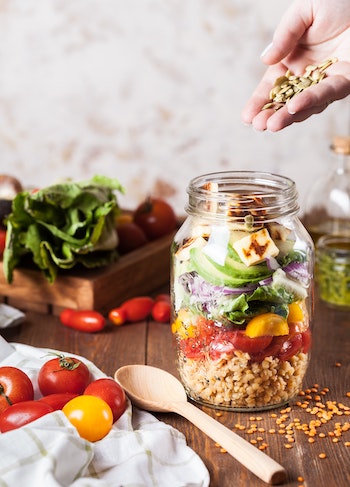 60 min Vegan Food Consultation
($90/INR 2500)
Are you learning to make vegan food? Need personal guidance with it? Book a consultation call to understand plant based food in more detail. I'll answer your queries about vegan ingredients, recipes and cooking techniques.
60 min Spiritual Business Guidance Session
($190/INR 6500)
Let's combine the mystical with the practical. Treat yourself to this powerful hybrid session that includes spiritual practices and implementable business advice for conscious entrepreneurs.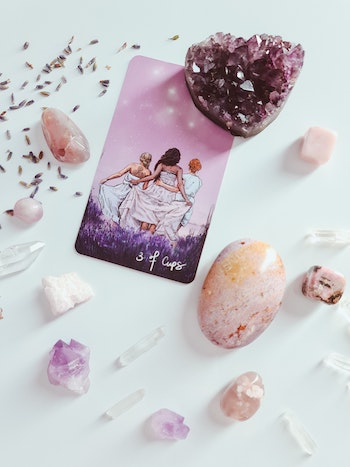 Workshops and Other Services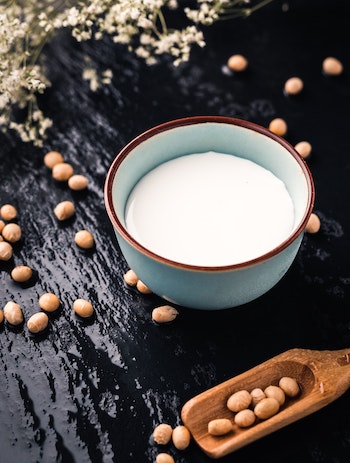 Dairy Alternatives Hands-On Workshop
($145/INR 5000)
Learn to make your own plant based mylks, curds, cheese, and more in this one to one online workshop.
Personalised Guided Meditations
($75/INR 3500)
What would you like to focus on and attract into your life? Custom order a meditation audio with affirmations and visualisation tailor made just for you.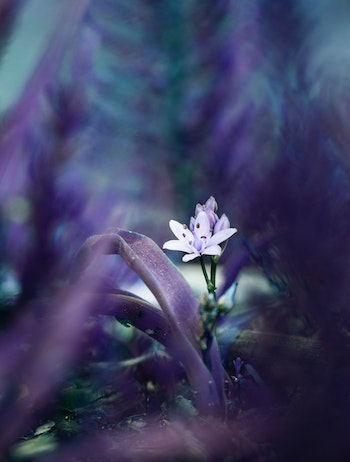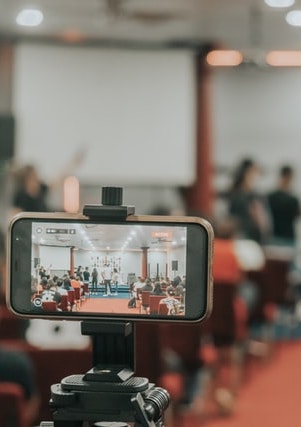 Speaking Engagements
(Pricing depends on various factors)
Engage me to lead meditation sessions or speak/teach at your event, webinar, conference, or panel discussion. I address various topics including veganism, conscious entrepreneurship, meditation, mindfulness, and more…
---
Susmitha Veganosaurus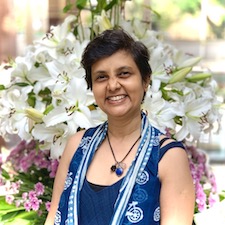 "I'm a Spiritual Vegan Multi-Passionate Entrepreneur. I read voraciously, find humour in most things, and believe kindness and authenticity can make this world a happier, loving place.

If my content resonates with you, join my free newsletter where I share Life and Business Tips, Vegan Hacks, Holistic Guidance, and more.

Vegan cuisine and holistic business building are my two biggest passions. If you're looking for guidance with vegan cooking, or want to grow your conscious business with joy and fulfilment explore ways we can work togetherhere."
---