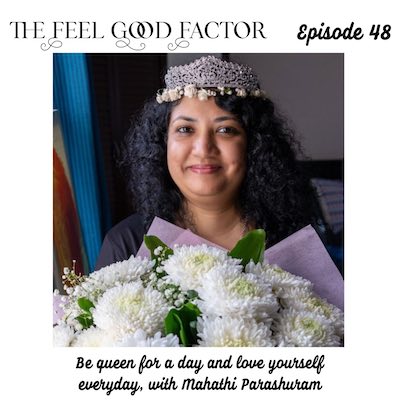 Mahathi Parashuram tells you why it's so important to make a big deal of your "happy birthday" and celebrate it, and how that attitude of self-love extends into the rest of the year. The conversation is filled with lots of humour, mingled with so much deep, powerful advice.
It's an episode that's very close to my heart because Mahathi is one of my dearest friends. We've known each other for a loooong time now and it feels great to feature someone I care so deeply about on my show.
She is a mother of two, a wife, a sister, a daughter and a friend. These roles she plays mean a lot to her. Mahathi cares deeply for the people she loves. She's passionate about her work in Public Relations at Grundfos and the impact she creates through it. She is also someone who has learned to value and love herself through the years.
I've seen this woman grow and thrive through so much in her life. I am proud of her and blessed to have her as my friend. Listen to her and get ready to be inspired to unapologetically put yourself first, above all else!
Listen to the complete episode below and then explore more stories and conversations on my podcast, The Feel Good Factor.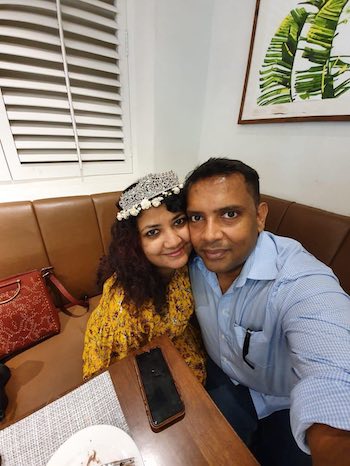 "More than anything else…it all boils down to me celebrating the fact that that people around me love me."

Mahathi Parashuram – The Feel Good Factor Podcast with Susmitha Veganosaurus
Transcript (edited for better reading experience)
Work in progress.
Transcribed by Otter.