Did you hate writing as a kid? I did! I absolutely loathed it. It was such a painful thing to do.
I was always the last in my class to finish taking notes. I remember this one time in fifth standard when our class teacher punished the whole damn class because I wrote slowly. She said everyone had to stand up and stay standing until I finished copying down all the information she'd written on the black board. Yeah, I was a verrrrry popular kid that day among my classmates and their aching legs. 😂
Anyway, we'll dig into the old fashioned schooling system and its cruelties some other time. This post is all about how writing can actually be enjoyable, and also a very powerful spiritual tool in our daily lives.
Though I considered writing my enemy throughout my schooling years, somewhere on the way into adulthood there was a shift in my mindset. 🤷🏻‍♀️ Perhaps it was because I didn't "have" to write anymore.
When it became a choice, I actually began to see its beauty.
Now writing is life! ✍🏻 I crave to put pen to paper. There's something magical about disconnecting from all electronics and scribbling things down the old fashioned way.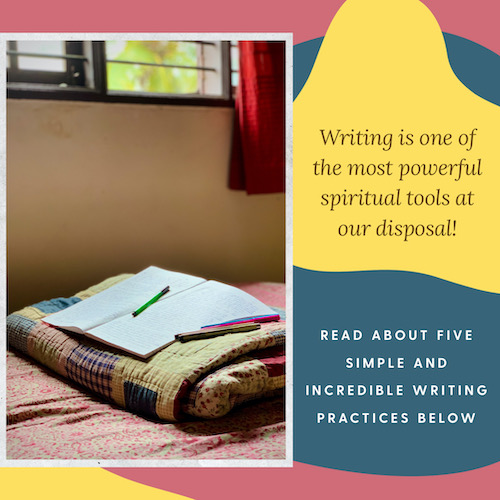 Writing is one of the most easily accessible spiritual tools at our disposal! I'm sharing five incredibly effective spiritual writing practices that are a part of my life. The last exercise on the list is my favourite one. 📝💌😉
1. Journaling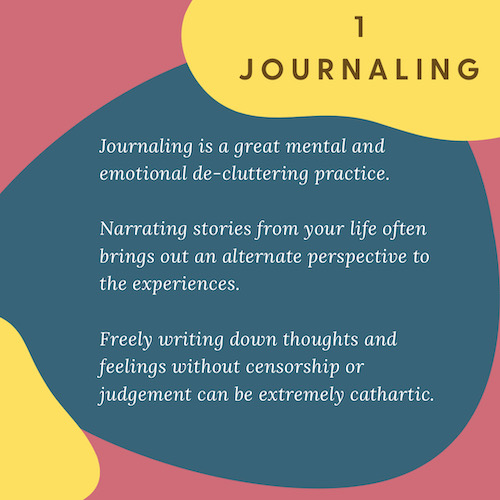 2. Gratitude List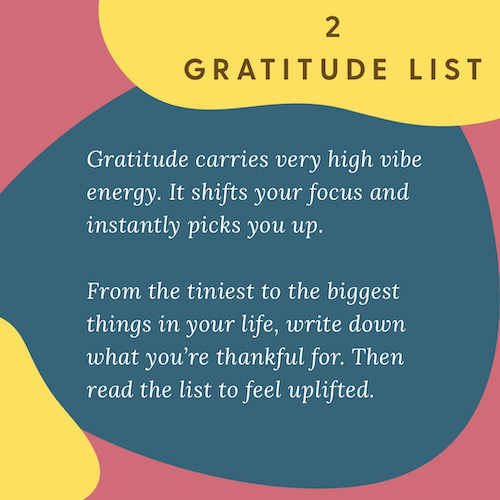 3. Manifestation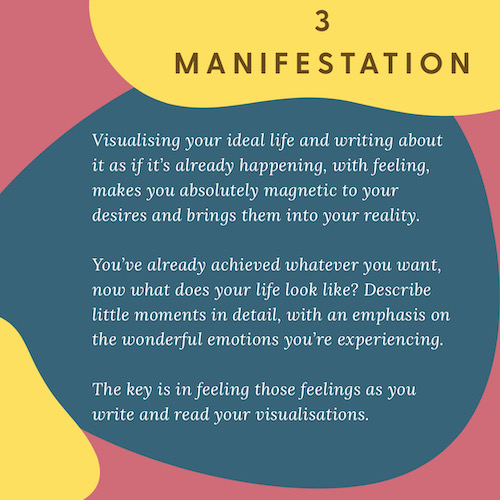 4. Clarity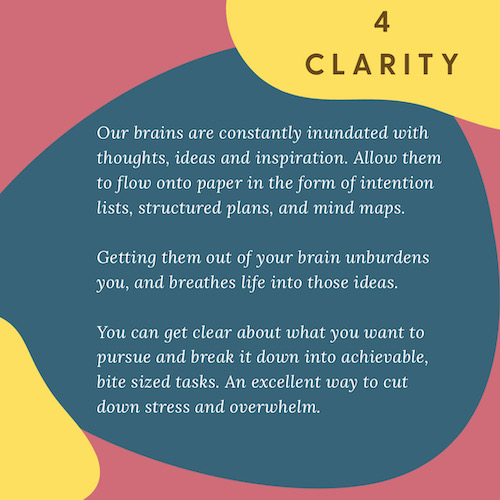 5. Self-Love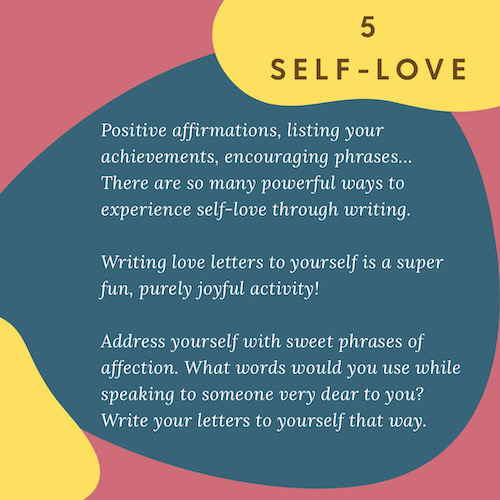 These five practices have kept me sane and happy through many difficult times. They've helped me release stress, get deeply familiar with my inner thoughts, be kind and loving towards myself, and so much more.
Do you enjoy writing too? If not, give it a shot. Start small, do just a few lines each day and go from there. It'll totally change your life!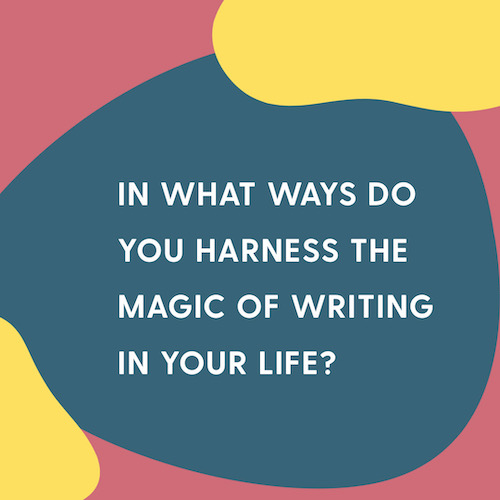 ---
Susmitha Veganosaurus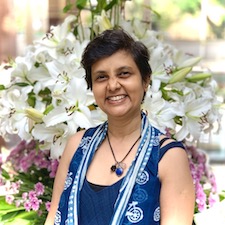 "I'm a Spiritual Vegan Multi-Passionate Entrepreneur. I read voraciously, find humour in most things, and believe kindness and authenticity can make this world a happier, loving place.

If my content resonates with you, join my free newsletter where I share Life and Business Tips, Vegan Hacks, Holistic Guidance, and more.

Vegan cuisine and holistic business building are my two biggest passions. If you're looking for guidance with vegan cooking, or want to grow your conscious business with joy and fulfilment explore ways we can work togetherhere."
---